SUMMER NEWS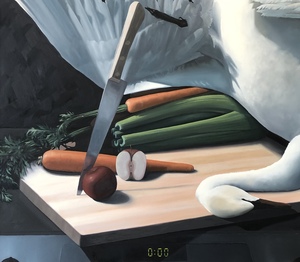 Leda and the Swan is a short series of paintings that I am working on during the current pandemic. This series is depicting Zeus in various stages of food preparation by Leda. I look forward to sharing the work this fall.

Pollinators an on line group exhibition hosted by NYC's Riverside Park and The Art Students League of New York.

Pop Up Art Party an on line fundraising exhibition for the Hunterdon Art Museum.

Public Art Award - commissioned by the city of Geneva, NY to design three stainless steel panels for bike shelters.
---
FALL NEWS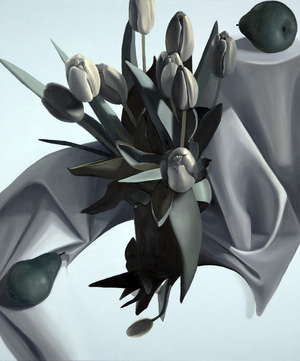 Hi-Fructose Review of Fall Shows!
http://hifructose.com/2019/09/24/the-recent-paintings-of-mia-brownell/


Skeptical Realism
Mia Brownell and Martin Kruck
Hunterdon Art Museum
7 Lower Center St, Clinton, NJ 08809
https://hunterdonartmuseum.org
September 22, 2019 – January 5, 2020
Opening reception & Gallery Talk: September 22, 2019; 2:00-4:00pm




Foodie Fever
Curated by D. Dominick Lombardi and Thalia Vrachopoulos
Shiva Gallery at John Jay College
860 Eleventh Ave, NY, NY 10019
Opening reception: September 24, 2019; 5:30 – 8:00pm
http://shivagallery.org/portfolio/foodie-fever/

---
---
HUNTERDON ART MUSEUM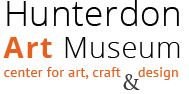 Two person show at the Hunterdon Art Museum
September 22, 2019 - January 5, 2020
---
REAL ART WAYS CATALOGUE ESSAY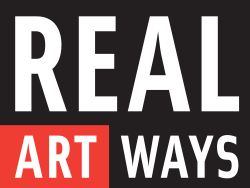 Real Art Ways Catalogue Essay by Gil Scullion
A catalologue has been printed to accompany the solo exhibition Mia Brownell: Plate to Platelets on view at Real Art Ways in Hartford August 15 to September 30, 2018.
---
FALL 2018
MIA BROWNELL FALL 2018


Artist Residency

I am looking forward to being a Visiting Artist at the American Academy in Rome this October. Made possible by current grant and sabbatical awards from Southern Connecticut State University.


Exhibitions

August - September 30th
Mia Brownell: Plate to Platelets@ Real Art Ways in Hartford, CT August 16 – September 30. Opening Thursday, August 16 6-8pm. Curated by David Borawski
https://www.realartways.org/event/mia-brownell-plate-to-platelets/2018-08-16/

August - september 25th
Summer Selection. Artsy group show Waterhouse & Dodd New York
https://www.artsy.net/show/waterhouse-and-dodd-summer-selection-from-waterhouse-and-dodd-new-york

August - September 9th
Do you feel me? Artsy group show with Sloan Fine Art
https://www.artsy.net/show/sloan-fine-art-do-you-feel-me

September – October 14th
The Real Unreal: Realism Now@ The Gallery WCSU in Danbury, CT September 6 – October 14. Opening Thursday, September 6 6-8pm. Curated by Jane Rainwater. Exhibiting Artists: Mia Brownell, Leeah Joo, Jennifer Knaus, and Nathan Lewis
https://www.eventbrite.com/e/gallery-opening-artist-talk-the-real-unreal-realism-now-tickets-47082332524


Artwork in singular events

October 9th
On Tuesday, October 9, the New York Academy of Art will celebrate its annual Take Home a Nude Art Auction & Party at Sotheby's.
https://nyaa.edu/nude/

October 20th
Sour Milk@ 73 Orchard Place in Greenwich, CT on Saturday, October 20th4:30-8:30pm. A group of selected artists are given 48 hours to transform a house before it is demolished. Curated by Ben Quesnel and Christine Stiver
https://www.instagram.com/sourmilk2018/


Publications

Featured in Hi-Fructose collected box set #4

Exhibition catalogs with essays by Gil Scullion

Cover Art for Margot Schilpp's new book of poetry

Featured in upcoming University of Rhode Island's issue of the Ocean State Review



---
WATERHOUSE & DODD NYC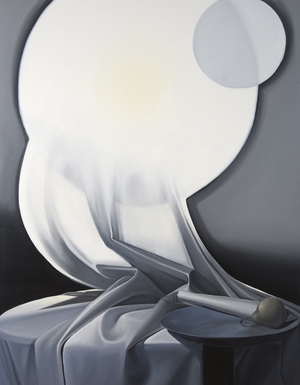 Works now available at Waterhouse & Dodd NYC:

www.waterhousedodd.com

15 East 76th Street


New York, NY 10021




Telephone + 1 212 717 9100


newyork@waterhousedodd.com


Opening hours: Monday-Friday 9:30am-6pm




Saturdays by appointment
---
---
WINTER 2018 IN DENVER. New Paintings exploring a limited palette.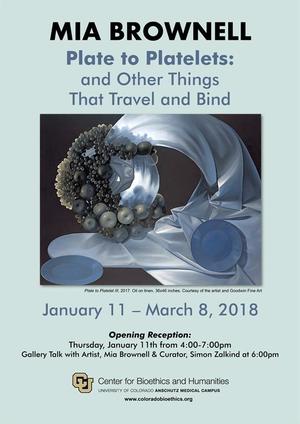 MIA BROWNELL: Plates to Platelets
and Other Things That Travel and Bind
The Fulginiti Pavilion for Bioethics and Humanities
University of Colorado at Denver
Curated by Simon Zalkind
January 11 – March 8, 2018
Opening reception: January 11
1255 Delaware Street, Denver 80204
January 12 – February 24, 2018
Opening reception: January 12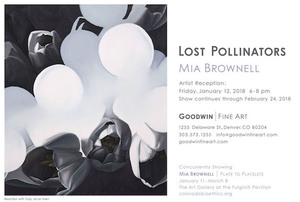 In this new series Plate to Platelets: and other things that travel and bind I simultaneously draw on scientific images of platelets (tiny blood cells shaped like plates) and the history of the painted food still life. My inspirations focus on the 17th century still life tradition of plates being painted on the precipice of a table's edge (often looking like they are about to fall) and how platelets rush to the site of damage to repair. I fantasize about what the cultural/social equivalents to platelets could be, as well as, other things that travel and bind in and outside of our bodies.
These paintings dissect and interweave fundamental elements of nature, food, and culture – of movement, and impulse - that might be labeled theatric. My motivations stem from the confluences between the seductive excesses of food culture, the vanity and illusionism of traditional still life painting, and the constructed spaces of computer generated scientific imaging. I imagine the entanglement between the consumerist idealization of food with its biological engineering and the molecular strains that then interact with our bodies. The space I paint attempts to capture this paradoxical perspective, one that is equally rational and fantastical, material and in constant flux. If we are what we eat, what are we becoming? These entanglements reveal a new nature of food and the cultures that adopt or are dependent on it. Food and science have become dynamic fields for both exploration and manipulation and we are made vulnerable and powerful by it.
---
NYC FALL GROUP SHOWS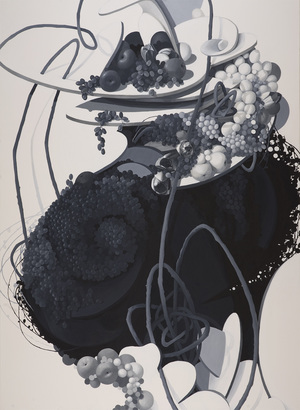 Stand Still - A Still Life Show @ Allouche Gallery
OPENING Thursday, October 26 from 6-9
Allouche Gallery

82 Gansevoort St NYC
www.allouchegallery.com
Take Home a Nude/New York Academy of Art
Sotheby's NYC
Wednesday, October 11 from 6-8